What is a Primary Care Network?
From the 1st of July 2019, all patients in England are covered by a Primary Care Network (PCN). A PCN is made up of neighbouring GP Practices who have decided to work together to provide and improve healthcare services in the local area. The video to the left details what a Primary Care Network (PCN) has been designed to achieve.
The Dover Town Primary Care Network (PCN) is based in Dover, Kent and we are made up of three lead practices and three branch surgeries, with a combined patient list size of approximately 27,500 (as of 1st January 2020).
If you are a patient of High Street Surgery, St James Surgery, Buckland Medical Centre, Peter Street Surgery, Whitfield Surgery or Tara Surgery you are covered by the Dover Town PCN.
Our PCN is made up of a board with representatives from our participating practices. Our Network's Clinical Director is Dr Chaudhuri, he is our PCN leader and is based at High Street Surgery.
You can contact us at any time by emailing skcccg.dovertownpcn@nhs.net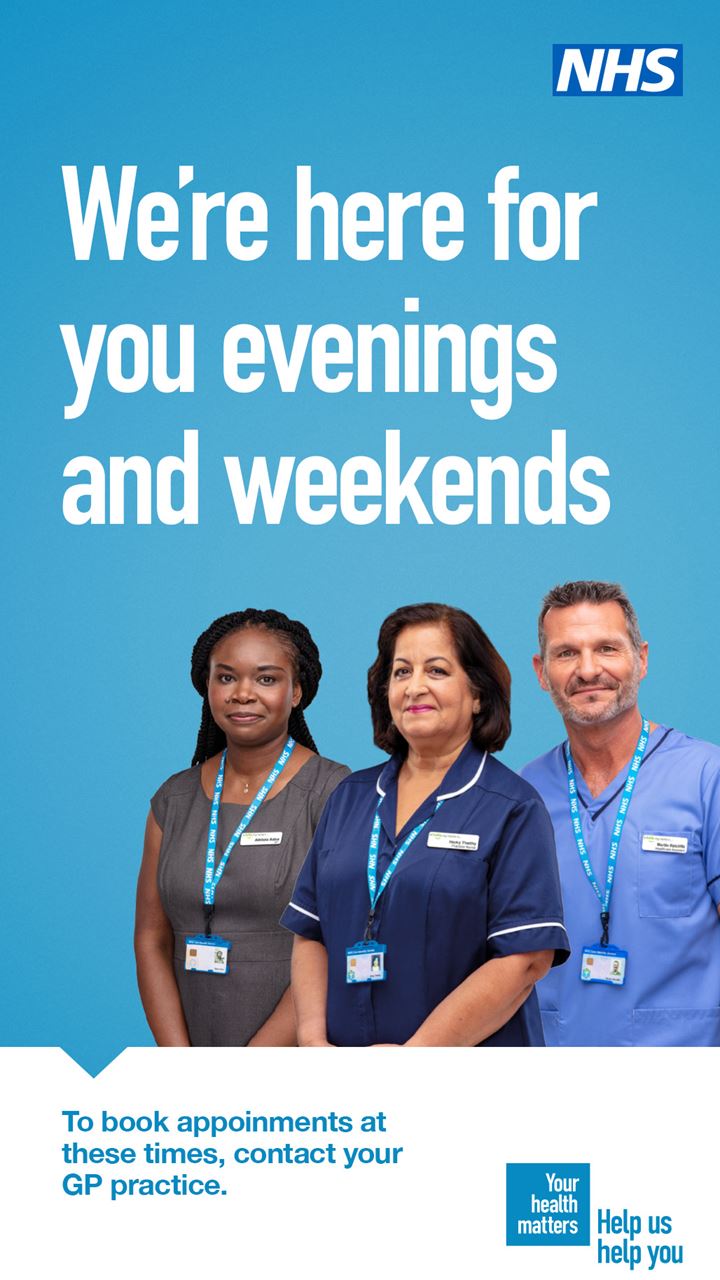 Together Everyone Achieves More