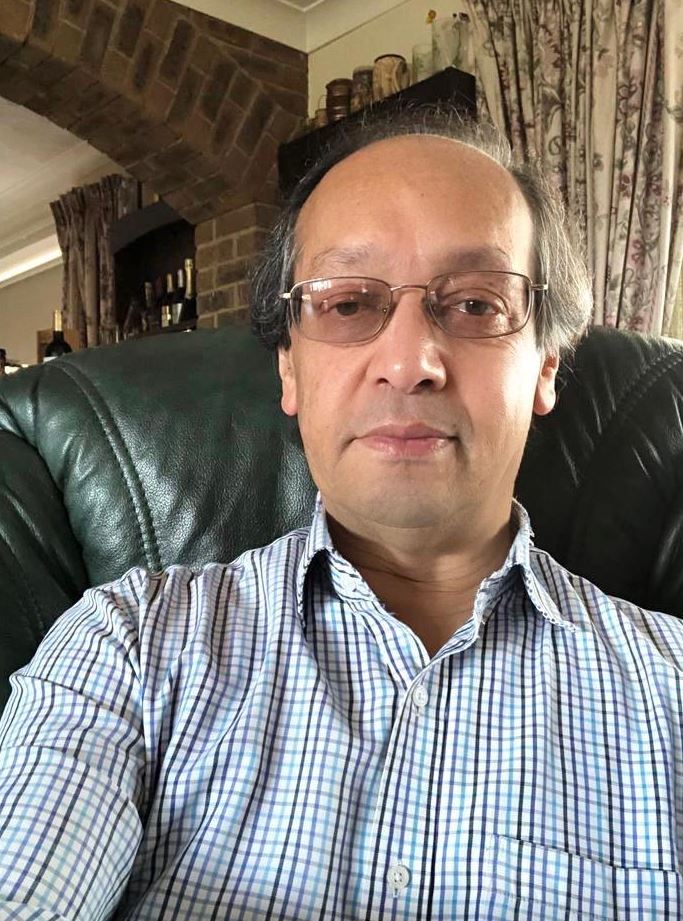 Clinical Director
Dr S Chaudhuri
I support with the management of the Dover Town PCN.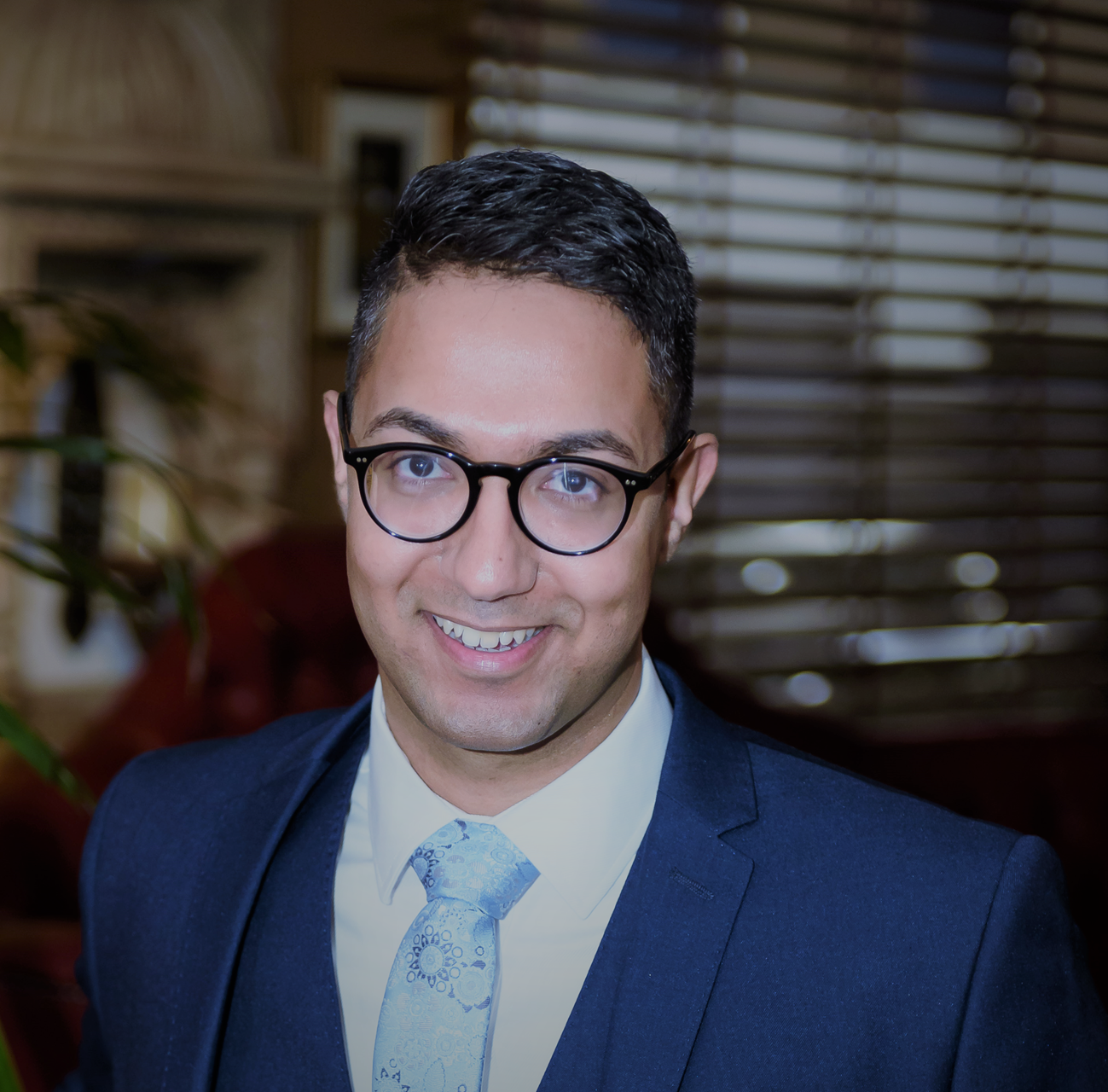 Clinical Pharmacist
Ghulam Kieran Sohail
Hi, my name is Kieran and I am the Lead Primary Care Network Clinical Pharmacist for Dover Town. I have been a pharmacist for the past six years and have previously held roles such as Community Pharmacy Manager, Prescription Hub Manager for Boots East England, Practice Based Pharmacist and Care Homes Pharmacist for Swale CCG prior to joining the team.
I hold a PG Certificate in Prescribing Studies and am currently enrolled on the Primary Care Pharmacy Education Pathway with CPPE. I find collaboration leadership, creativity and dedication the most valuable qualities for success as a PCN Pharmacist.​ I am an ardent supporter of reducing health inequality particularly in long-term conditions across Dover Town.
My role involves offering patient-facing and person-centred consultations with an emphasis on shared decision and work alongside a multi-disciplinary primary care team. I also provide outcome-focused medication reviews for people with multiple long-term conditions taking complex medicines.
I help to support person-centred medicines optimisation in care homes, focusing on delivering medicines optimisation and offer high-quality, safe and cost-effective prescribing expertise. I help to support enhanced liaison and closer working with local community pharmacies and deliver NHS England priorities and plans for medicines optimisation, health and wellbeing.
I consider myself to be friendly and a good listener whose hobbies include cricket, reading and travelling.
Social Prescribing Link Worker
Natasha Barbosa
Hi, my name is Natasha and I am a Social Prescribing Link Worker for Dover Town PCN.
I have over 10 years experience in Health and Social care, working in acute and community settings. I have always been dedicated and passionate about supporting individuals in a person-centred and holistic way.
My role is to refer individuals to any non-medical support in the community in order to improve their health and well-being. Spending time building trusting relationships to form a support plan based around "what matters to me."
I consider myself to be a good listener and have a keen eye for detail. In my free time, I enjoy outdoor activities, travelling and spending time with my family and friends.